Get Beautiful & Affordable Landscaping
Hardscape Services in Murfreesboro
Professional Hardscapes for Property Owners Throughout Middle Tennessee
Your landscape is made up of a variety of living and non-living elements that play an important role in achieving a unique outdoor arrangement. While plant life will die and need to be replaced eventually, your hardscapes are designed to last for years.
At Jordan's Landscaping, we specialize in constructing and installing custom-designed hardscapes to enhance and complement your overall outdoor setup. Whether you need new retaining walls, wish to add a walkway, or some other design element, you can trust our team to fulfill your needs and make quality installations that not only look good but ensure longevity and durability for years to come.
Since 1984, we have strived to provide the highest quality service for our customers. Our licensed, certified, bonded, and insured professionals can design and build your own personal paradise using common hardscaping materials like stone, rock, brick, pavers and gravel. We want to fulfill your vision and deliver what you want in the most cost-effective way.
---
Contact us today by calling (615) 908-2814 or completing our online form to request a free estimate on our Murfreesboro hardscape services!
---
Contact Us Today to Get Started
Whether the hardscape you want to implement is functional, structural, or decorative, we have the tools and techniques to turn your inspiration into a reality. We have experience designing and installing all sorts of hardscape elements and will personalize each to your specific preferences. Here you will find a list of the most popularly sought-after hardscape options we offer our clients.
If you don't see the hardscape element you are looking for, don't hesitate to contact us because chances are we have the capability to effectively design and incorporate whatever idea you have in mind.
The hardscapes we offer include but are not limited to:
Patios
Retaining walls
Fences
Fire pits
Pavers
Walkways or gravel paths
Sitting walls
Complete your landscape with a hardscape feature. Contact us today by filling out our form or calling (615) 908-2814. We offer a free estimate to new customers!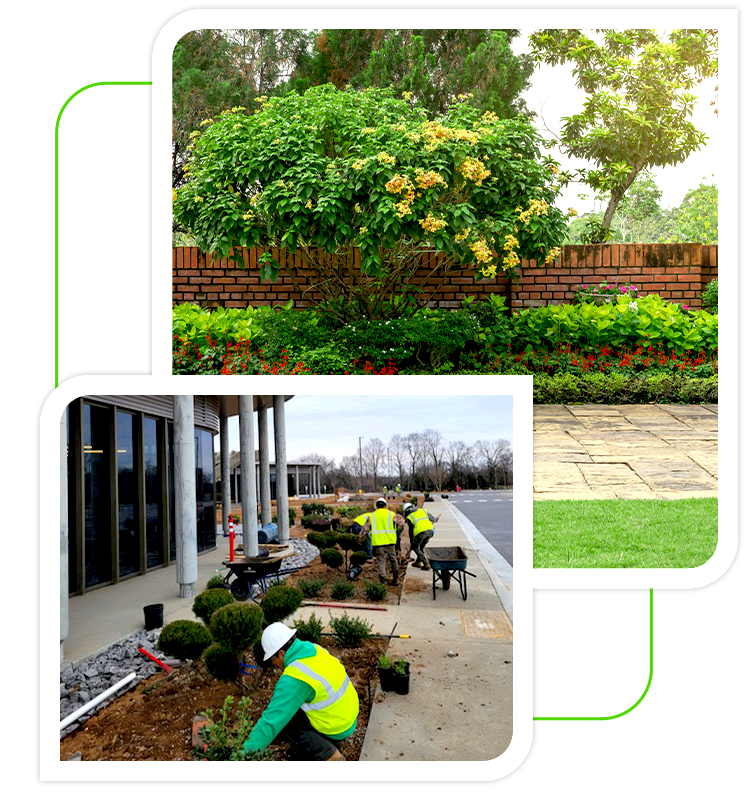 Some of the Reasons to Choose Jordan's Landscaping
Free Estimates Available

Same-Day Appointments

Beautiful & Affordable Work
Check Out Our Work
We pride ourselves on providing quality work at an affordable price, and we stand behind it!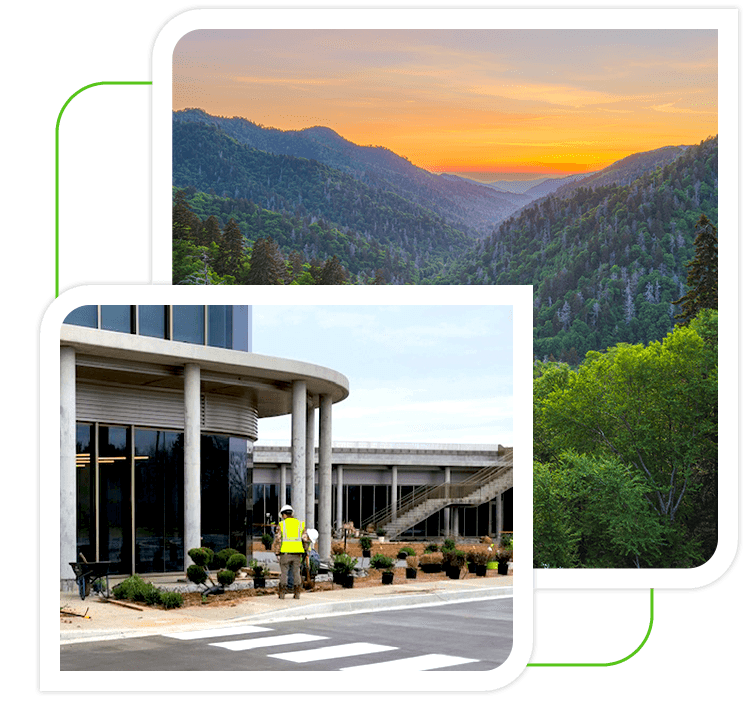 When you choose Jordan's Landscaping, we will work closely with you to understand your style preferences so we can design a hardscape that embodies your vision and works with the layout of your property. Your satisfaction is our main goal, and we strive to meet it from the moment you call us to the completion of the project.
Our hardscaping process consists of:
Initial evaluation and estimate: We will start by scheduling a visit to your property to discuss the vision you have for your outdoor space. During this conversation, we will also cover the hardscaping features you would like to incorporate into your landscape. If you aren't totally sure of what you want, we can offer suggestions based on our assessment of your property. We will then send you an estimate of the project that includes a detailed breakdown on cost.
Prep work: Before we build and install the hardscape element you requested, we will prep the property by removing unwanted material and relocating landscape elements to make room for the new addition. We will also take care of any necessary pruning or grading, if needed.
Installation: Once we have prepped the area, the real work of building and installing the hardscape begins. Depending on the size and scope of the project, installation can take a day or more. We will provide you a detailed timeline, so you know what to expect.
Completion: After we finish the hardscape installation, we will clean up the site and conduct a final walkthrough to ensure everything was done according to plan and to your liking.