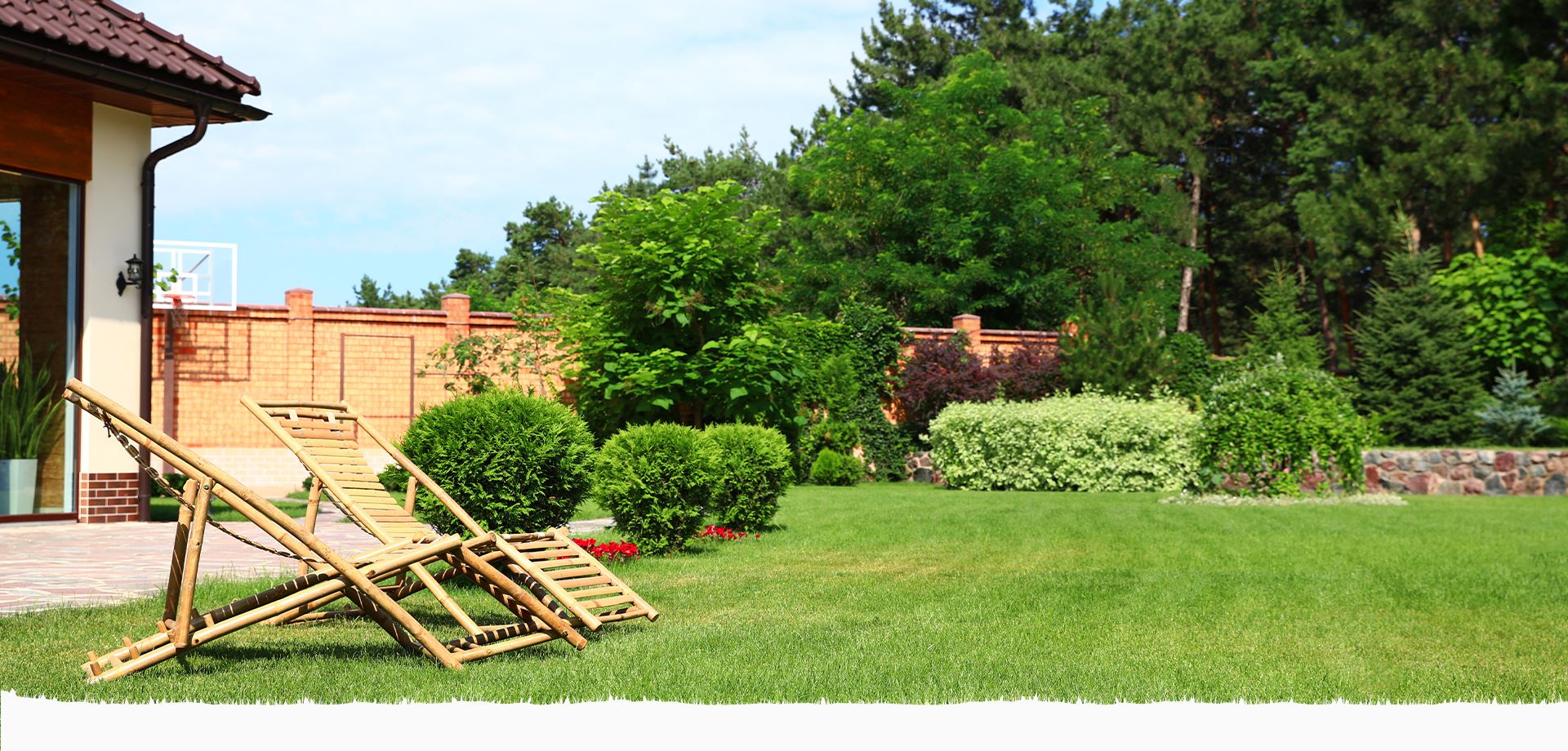 Get The Landscape of Your Dreams
At Jordan's Landscaping, you get our local charm, excellent service and craftmanship at an affordable price.
Contact Us Today
Professional Lawn Restoration and Beautification in Middle Tennessee
Jordan's Landscaping has been committed to wowing customers with outstanding landscaping services for over 35 years. Our passion, friendliness, and attention to detail make us one of the most respected landscaping companies in Murfreesboro and surrounding communities. We take pride in the work we do and are always looking to improve and innovate for our clients. Let us help you create a lawn that you can be proud of.
---
Reach out to us today by calling (615) 908-2814 or completing our online form to schedule a free estimate!
---
How Long Will The Landscaping Project Take to Complete?
The duration of a landscaping project can vary based on factors such as the project's size, intricacy, material availability, and the workload of the landscaping company. To get a better idea of the timeframe, it's advisable to consult our landscaping service provider. They will assess the specifics of your project and provide you with an estimated timeline that accounts for these factors.
Check Out Our Work
We pride ourselves on providing quality work at an affordable price, and we stand behind it!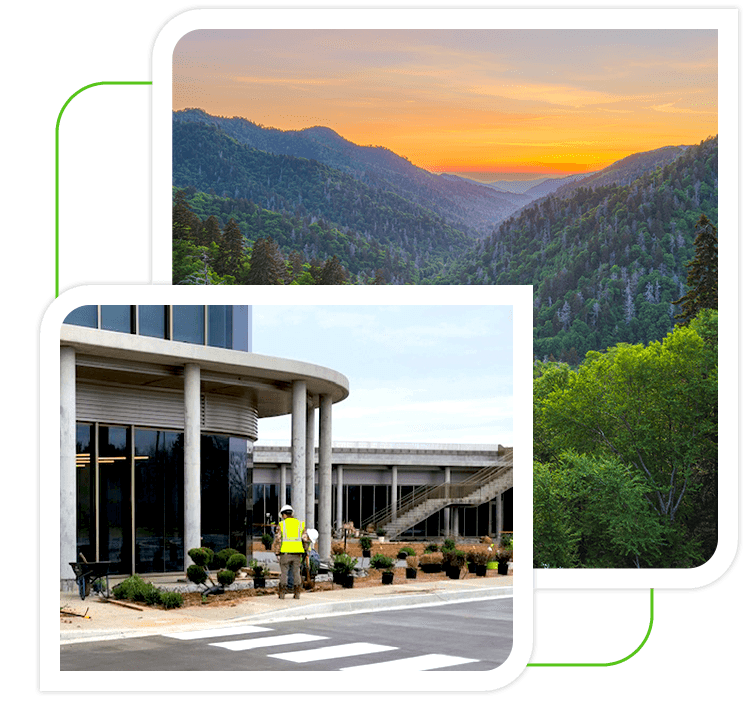 Contact Us Today to Get Started
Local Reviews from Local Customers
"Always pleased with their work and for doing what they say will do when they say they will do it. That's what people expect and they do not disappoint."

- Cathie LF.

"The guys worked quickly and efficiently to get the job done. We will definitely use them again!"

- Britt B.

"Jordan's was awesome. They were quick to get me a quote and completed the work way ahead of schedule; and it was a lot of work!"

- Jacob W.

"The results were so phenomenal that my neighbors came over to get their number to use them too."

- Pam C.

"I would highly recommend this company to anyone that would like for their landscaping to look professionally manicured."

- Tammy G.

"The crews for both the irrigation system and Sod installation were prompt and work extremely hard."

- Ben B.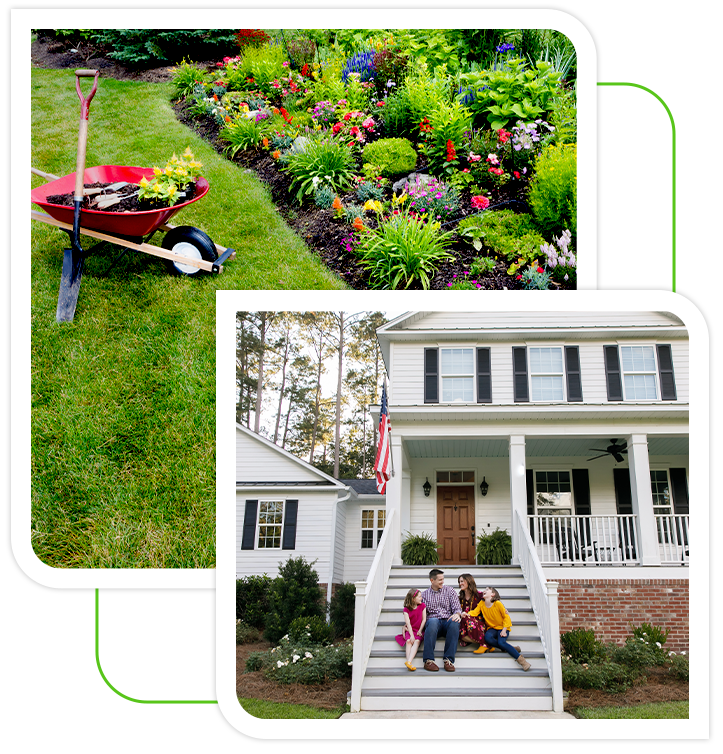 About Our Landscaping Services
Our landscaping services are designed to keep your lawn looking its best all year long – through every season! Whether you are looking for landscape design, landscape lighting, or hardscaping, we can confidently handle it for you and will go the extra mile to ensure you are satisfied. You deserve to come home every day to an amazing yard, and we are the ones who can make it happen.
Were you recently inspired by a yard you drove past or came across on social media? Let us bring your vision to life! When you hire us for your landscaping project, our experienced team of professionals will sit down with you to hear your ideas and desires. After you share your goals with us, we gather your ideas and map out a practical plan of action. We will keep you in the loop at every stage of the process, all the way to the finished result.
If you are proud of the way your landscape looks, why should you only have to enjoy it during the day? With landscape lighting, your yard can literally be the bright spot of your neighborhood even at night. Outdoor lighting can also help make your property safer in the evening and ward off burglars and other security threats.
Hardscapes— bricks, or hard material-constructed features like patios, retaining walls, and walkways—complement your landscape and complete the look. We can incorporate a number of hardscape design elements on your property to really make it pop and entice you to spend more time outside to enjoy the scenery and entertain guests.
Does your lawn look unhealthy? The changing seasons can do a number on your landscape and turn those bright greens into dull browns and yellows. By hiring us for aeration and fertilization services, we can give your yard the nutrition it needs to stay strong, promote growth in the face of changing weather, and increase its resistance against drought, turf insects, and other vulnerabilities.
If a lush, healthy lawn is important to you, a proper irrigation system will be important. You may not always have the time to water the lawn yourself. Landscapes can be hindered by too little or too much water. Our professional team has all the equipment and experience to install sprinkler and drip irrigation systems so your turf gets the correct amount of water at conveniently scheduled times.
Professional & Affordable Landscapers in Murfreesboro
Jordan's Landscaping has been satisfying Middle Tennessee customers with superbly designed and maintained landscapes since 1984 and we don't plan on stopping anytime soon. Homeowners rave about the work we do and it's from word of mouth that we usually get new clientele. We pride ourselves on delivering high-quality work on projects at very reasonable prices. A beautiful lawn shouldn't have to cost you a fortune, and when you hire us, it won't.
---
If you are looking for landscaping professionals you can trust, give us a call today at (615) 908-2814 to schedule a free estimate! You can also schedule an appointment online.
---
Suggested Reading: